For the latest and greatest information on physical therapy, sports medicine, health, and wellness, check back often for our periodic blog posts.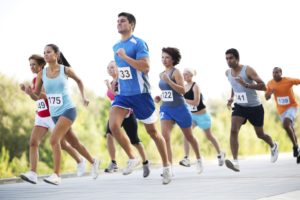 Run Your Best Race Yet!
April 25, 2017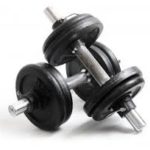 Fitness for the Aging Athlete
March 22, 2017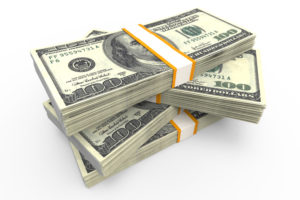 I have a HUGE deductible and I'm hurt. Now what?
March 14, 2017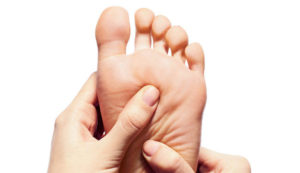 Plantar Fasciitis: The pain in your foot that is a big pain in your butt 
February 21, 2017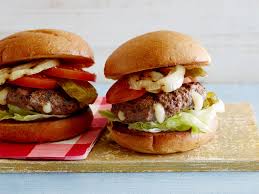 Foods That Seem Healthy 
February 3, 2017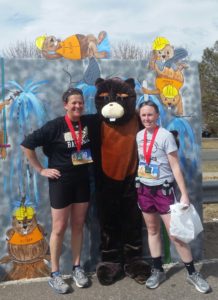 Momentum Brooks Shoe Review
January 27, 2017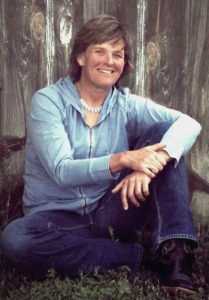 Marla is Sick and Tired of Sweat Pants Being Her Only Wardrobe Option; Let's Get Started!
December 30, 2016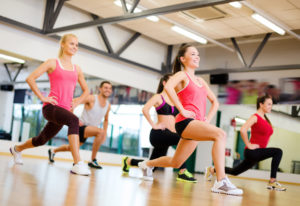 The Right Combination
December 26, 2016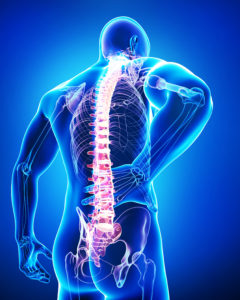 Back Pain
December 21, 2016