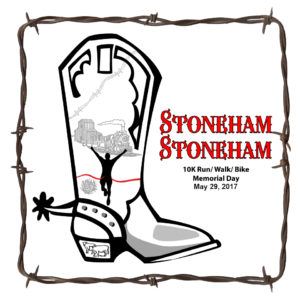 Thank you to all the participants in the 2017 Stoneham Stoneham!
Check back here for all the news from Momentum Sports Medicine & Wellness
Momentum will be launching our membership program! We are excited to provide this new option to our patients and gym members. As always, call the clinic for more information or to join the club!
Upcoming Events
This summer Momentum will be hosting a series of grass volleyball tournaments as well as the Great 8 Challenge! Check back often for updated information. Dates and registration links will be posted as soon as they become available.