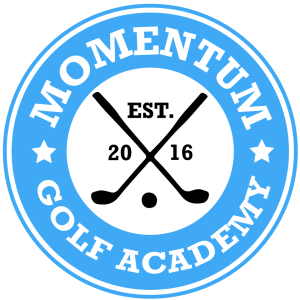 Be on the lookout for your invitation or call the clinic at 970-522-1969 for the kick-off date!
This year's golf academy will be for golfers of all skill levels. From beginners to intermediate golfers to those who are just wanting to fine tune their game and work on course management, we have a clinic for you!
Golf Academy 2017 will once again feature 90 minute sessions focusing on all aspects of your game. Group size is limited to 6 individuals per instructor.
The first 4 weeks of the clinic will feature range time as well as time on the greens.  The final 2 weeks will feature optional opportunities to play 9 holes under the supervision of the clinicians.